Riverfire Rooftop 2021 on Kookaburra Queen I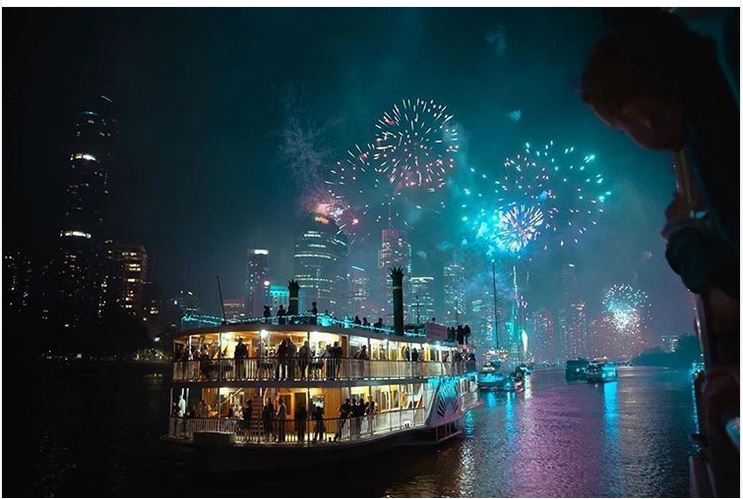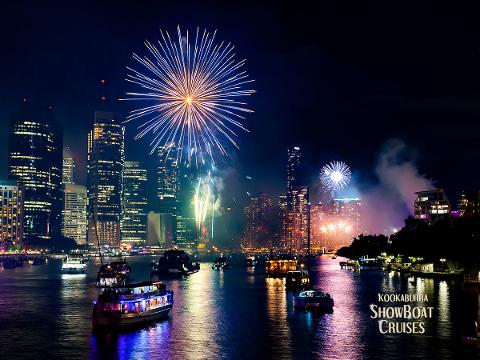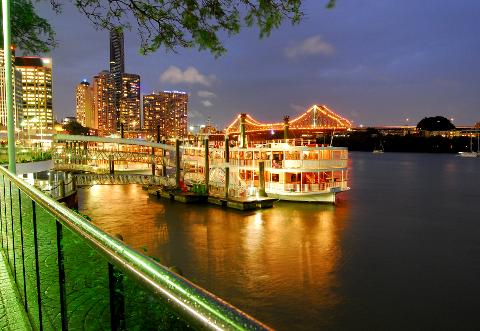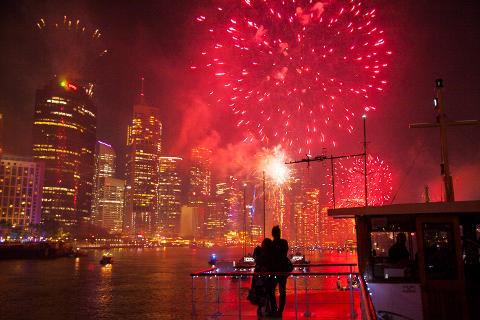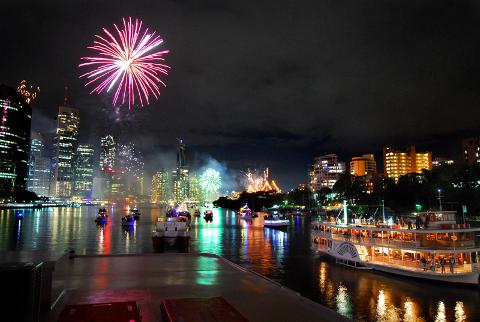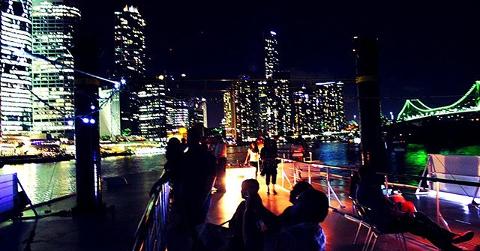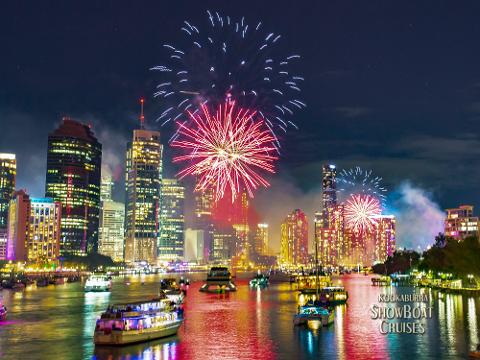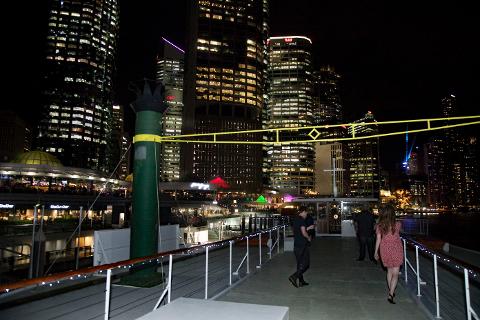 Duração: 4 Horas (Aproximadamente)
Localização: Brisbane CBD, QLD
Código de produto: RIVERFIREROOFTOP2021
RIVERFIRE IS BACK FOR 2021
Join us on Saturday 25th September on the Rooftop of Kookaburra Queen I for Riverfire and experience the amazing sights of fireworks over Brisbane City!
As the skies come alive with vibrant colour & fire, indulge in gourmet canapes, free-flowing beverages and live entertainment.
This exclusive deck will feature uninterrupted 365 degree views of the cityscape and fireworks
Cruise times:
Boarding: 4:00pm
Departing: 4:30pm
Approx. Return: 8:30pm
Inclusions:
Access to Rooftop deck of Kookaburra Queen I with uninterrupted 365 degree views
Exclusive deck (only 28 tickets available)
Premium Gourmet Canape menu
Free-flowing French Champagne, Red, White & Sparkling wines, selected beers & non-alcoholic beverages
Live entertainment


Please note:
This is a rooftop deck with no shelter, we recommend preparing for all weather conditions and bring a jacket, umbrella, etc.
Due to river closures, the vessel will not be cruising throughout the experience, we will cruise to our allocated spot on the river, where we will remain until the conclusion of the event and water authorities advise us we are able to move.